Monique Fuentes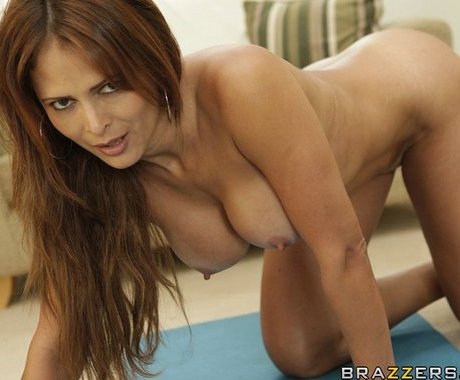 Monique Fuentes
Monique Fuentes, born on July 29, 1968 in Bogota, Colombia is one of the most famous Latin MILFs in today's porn business as well as being successful as a nude model.

Before starting her adult career she was a model for swimsuit, lingerie and erotic magazines. She then began to do nude and her fiancée, having seen the response Monique's pictures got, encouraged her to enter the porn business. With her sexy and exotic looks she quickly found out that there were many agents willing to hire her.

So in 2004 her porn adventure began with online ads at World Modeling and LA Direct Models websites as well as appearing in her first movies. In April 2005, after 15 movies and 15 ads, she retired from the business and was rumored to be living with her family in Miami. In that short stint she had to change her name from Monica –the first one she used- to Monique because of "2 Fast 2 Furious" character. She also had controversy with Galilea Montijo, a Mexican soap opera star, with whom she was confused by an internet surfer. This lead to a spread that Galilea had a secret X-rated movie, which was later ruled out after closer scrutiny.

Between 2005 and 2008 she made very few movies, but in 2009 she came back with everything and has added many more movies to her name in very little time. She has made 50 movies in her career, and if we consider that she had two two-year acting stints, it shows that she made more than 10 movies per active year, which is a very respectable number.

She was married twice, first to a man named Jorge, with whom she has two children and with another man who paid her to have her breast implants done. He was the one who suggested her to enter porn.
Height: 178 cm (5 ft 10 in)
Weight: 61 kg (134 lbs)
Hair: Brown
Measurements: 95-61-91 (34D-24-36)
Birth date: 29 July, 1968
Videos: 14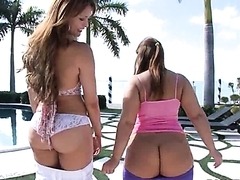 Monique Fuentes and Lexi
Lockhart Get their Massive MILF Asses Photographed by Neighbors
34%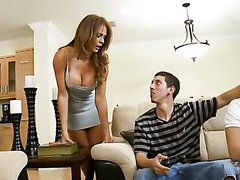 Boner Inducing Milf Gives
Her Son's Friend A Hardcore Fuck
40%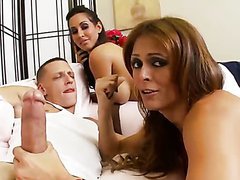 Incredibly Busty Milf Have
A Wild Threesome With A Big Cock
37%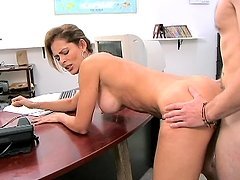 Added: 4 months ago
10:00
Divine boss Monique is testing
her new assistant
59%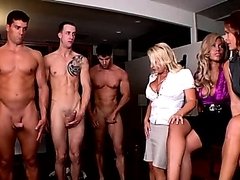 Monique Fuentes And Her
Friends Partying With Two Huge Cocks
36%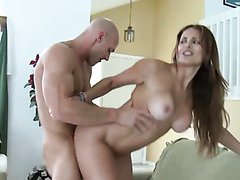 An Intense Yoga Workout
For The Latina MILF Monique Fuentes
37%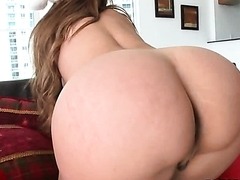 Latina Monique Fuentes Giving
a Great Christmas Blowjob
40%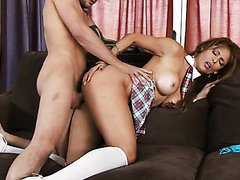 Sexy Latina MILF Monique
Fuentes In Sexy School Girl Outfit
39%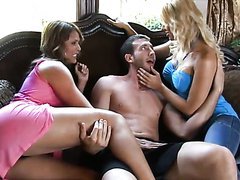 Horny Blondes Get A Taste
A Their Pool Guy's Big Cock
62%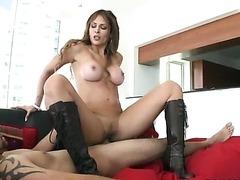 Monique Fuentes Riding a
Big Cock
43%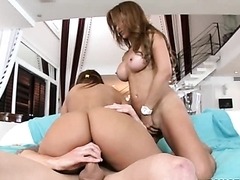 Monique Fuentes and Lexi
Lockhart Having a Threesome with their Neighbor
47%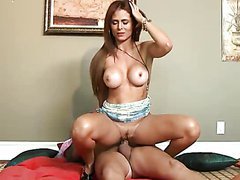 Cock Guru Fucks A Smoking
Hot Milf With Big Tits
40%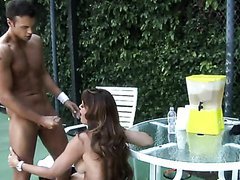 Horny Latina MILF Monique
Fuentes Fucked In Outdoors Threesome
41%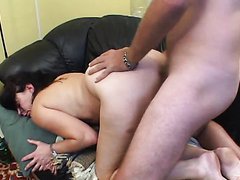 Horny Milf Monique Fuentes
Rides A Hard Cock
36%
Categories
Advertisement