Cara Lott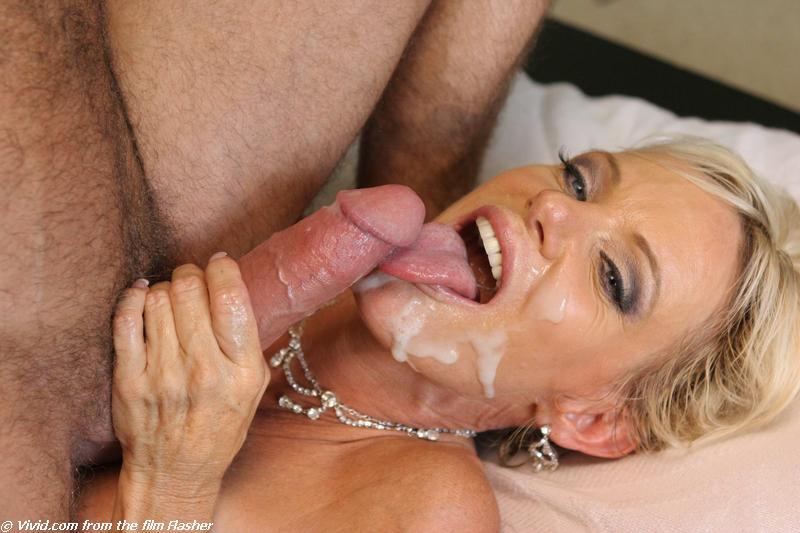 Cara Lott
Cara Lott, born under the name of Pamela Grace Weston on August 6, 1961, in Huntington Beach, California, is one of the most famous actress in porn industry and she has participated in over 300 adult films. In 1981 Cara sent a polaroid to Hustler Magazine (her favorite adult publication) and a few weeks later she was offered to be that year's December issue's centerfold. Since then, her career skyrocketed until becoming one of the hottest women in the adult entertainment wold.

Some of her most bonerific titles are: "Swedish Erotica 37" (released by Caballero Home Video in 1981), which was also her debut; "World's Luckiest Black Man" (released by Vivid in 1998); and "Mamma Knows Best 3" (released by Red Light District in 2007). Even though her career stretches from 1981 to 2008, this gorgeous blue-eyed babe with a breathtaking body (she still has the shape of a 20 year old girl) made two hiatus: the first one goes from 1991 to 1998, when she decided to take a break to complete her Health Sciences degree, and the second one goes from 1998 to 2005, when she became active again and ruled supreme in the MILF/Cougar and Mature genres. After being inducted into AVN and Legends of Erotica's Halls of Fame in 2006, she announced her retirement in 2008, leaving behind her a legacy of slutiness and expertise in cock-handling, which many dicks and pussies will miss forever.

Check out this cock-bursting classic pornstar on her MySpace, Twitter and Facebook accounts and on her official website.

Trivia:
- She's also known as: Mona Carr, Carol Lott, Cara Lot, Caralott, Cara Davis, Kara Lott, Pamela Weston, Julie Winchester.
- She has a tattoo on the left part of her abdomen and a belly button piercing.
- Her favorite phrase is "Carpe Diem!".
- "Frat Brats" (released by VCA in 1989) is her favorite adult film because she had a lot of fun while shooting it.
Height: 163 cm - 5 ft and 4 in
Weight: 49 kg - 108 lbs
Hair: Blond
Measurements: 95 - 65 - 86 cm (34D- 24 - 34 in)
Birth date: 06 August, 1961
Videos: 6
Categories