Bridgette Monet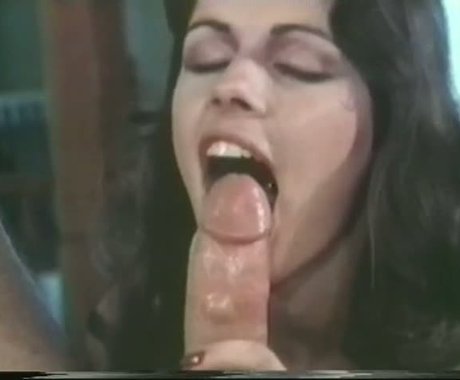 Bridgette Monet
The tall beauty from the 1980s Bridgette Monet was one of the top porn actresses of that time. Born on June 28, 1959 in Huntington Beach, California, Bridgette became known first as a nude model and then after she made short films for Swedish Erotica in the early 80s.

Her first main role on a hardcore porn movie came in 1982's "I Like to Watch", where she performed boy/girl and girl/girl scenes. That lesbian scene with Lisa De Leeuw made Screw Magazine reviewer write "If Bridgette Monet and Lisa De Leeuw don't attract every boob man in America, this isn't the breast culture it's blown up to be".

She also was a pioneer in all-girl movies, like 1984's "Girls that Love Girls" featuring also Little Oral Annie, Bunny Bleu, Stacey Donovan and Lisa De Leeuw. In March that same year, she gained more mainstream attention when she was featured in that month's issue of Playboy magazine, in a session entitled "Playing Doctor" photographed by Ken Marcus.

Bridgette's last of the over 40 movies she did was "Beverly Hills Cox" shot in 1986. Then she decided to quit porn after getting married with David Cannon -also a porn actor- and pursue a career as a medical doctor, something she had studied in Long Beach State University. With David she has two daughters born in 1987 and 1989.

Even though she is not highly rated as an actress -ok, let's face it, she sucked- the sex part of her movies was deadly hot and that's why she was one of the top stars of that time that cemented what it is porn today.
Height: 178 cm (5 ft 10 in)
Weight: 65 kg (143 lbs)
Hair: Brown
Measurements: 105-66-94 cm (38D-26-37)
Birth date: 28 June, 1959
Videos: 5
Tags